Residential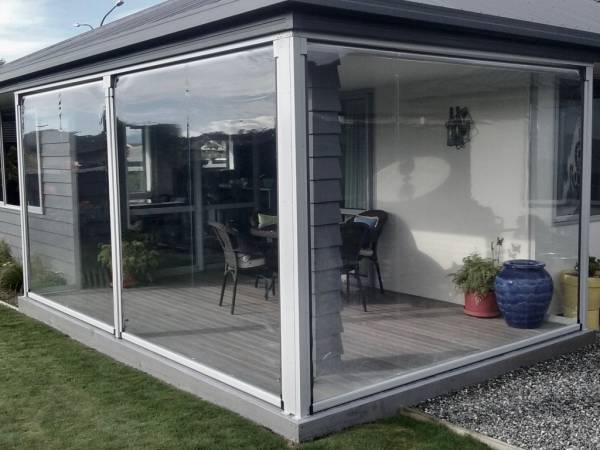 Residential
We want to share in the vision of making your home beautiful. We listen to your requirements, provide dependable advice, and supply individual designs. These can be either repairs and alterations or custom-fit products.
Our work is displayed on many homes in the Tasman region.
At Tasman Canvas, we understand how much time we spend outdoors in our sunny Tasman climate. Our design, manufacture and service all reflect our experience of the local environment. All products are NZ made right here in our Motueka workshop. Dependable and trusted using quality fabrics.