Tents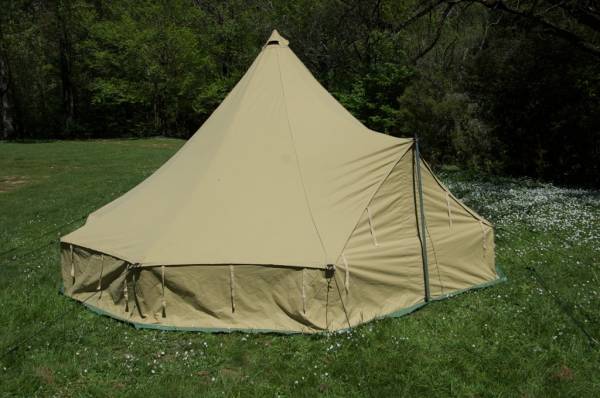 Tents
Here at Tasman Canvas, we have made many styles of tent.
Rowan is a multi-talented tent maker. He has a Diploma in Tailoring and Design, but it's his experience which counts. With a practical mind for designing robust framing, technical skill on the sewing machine and an innate tendency to think outside the tent, he is able to create structures which are aesthetically beautiful, comfortable and will withstand all the elements can throw at them.
With a range of structures to suit all locations, styles and budgets, Origin Tents can find an existing design or tailor-make one that reflects your imagination.
Subcategories: