Tasman Canvas is a small family business based in Motueka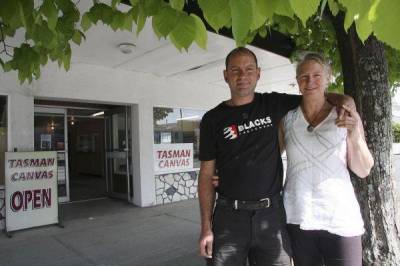 Tasman Canvas workshop on Motueka High Street
Our founding director, Rowan Boot, started sewing in 1989 after gaining a Diploma in Tailoring and Design. Moving on to outdoor fabrics in 1999, with the start of Origin Tents Ltd, he manufactured unique canvas tents for festivals and events.
In 2011 Co-Director Monique Patterson joined the business and Tasman Canvas was formed. Monique's background is in Environmental Science, management and education.
As well as the manufacture of traditional fabric designs associated with residential, marine and commercial uses, we specialise in contemporary designs of traditional shelters such as tipis, bell tents and yurts.
We are known for our creative design ideas and innovative solutions. If you need something made in canvas or fabric, we can make it! We love the challenging designs. Many happy clients will testify to the quality, service and innovation provided for their home, sport or business.
We Win Awards
We are members of the Outdoor Fabric Products Association of New Zealand [OFPANZ] and the Industrial Fabrics Association International [IFAI]. In 2013 we received an Award of Excellence from OFPANZ and a International Achievement Award from IFAI for our council approved semi-permanent dwelling based on the Mongolian yurt or ger. 2017 saw more awards with recognition by OFPANZ of our bespoke Tussock Bell tent for a glamping site in Southland.
Company Ethos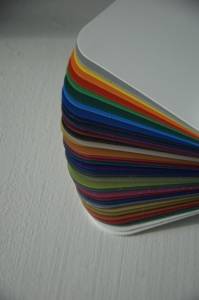 Our company ethos can be distilled to the acronym SEE (Social, Environmental, Economic). Our choices are filtered through these lenses.
Companies we deal with must demonstrate positive social impacts, by caring for their workers and the communities around them.
Environmental responsibility must extend to aspects of their supply and production chains. And economic viability ensures sustainability through long-lasting products which perform to the highest industry standards.
Stringent Southern Hemisphere Design Standards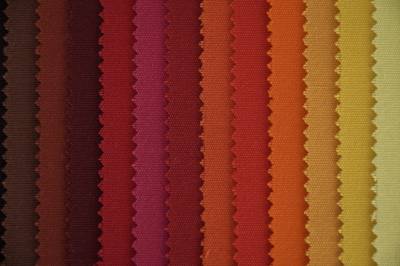 Many of our fabrics are sourced internationally. We have visited the factory in Australia where our canvas is sourced. This verifies the stringent Southern Hemisphere design standards are met in terms of weave density, tensile strength, high UV resistance and mould repellency.
PVC is manufactured to Austrian exactitude with a 10 year warranty - double the industry standard.
Durability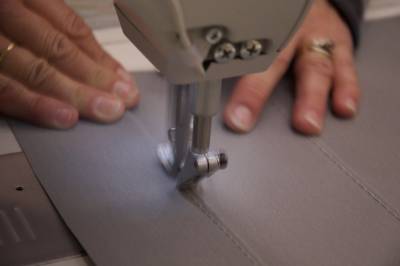 Hardware choices err on the cautionary side to withstand the ever-increasing frequency of peak weather events. Rowan may choose over-engineered components, put posts in deeper or specify a larger diameter cord. "Although the materials of our trade might be light, we want to inspire confidence in their durability".
Contact Us or Pop In
So if you want to support a local business with integrity, quality and experience in manufacturing fabric products, give us a call or pop in.